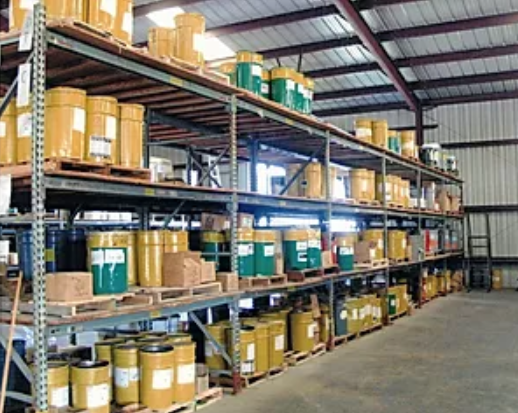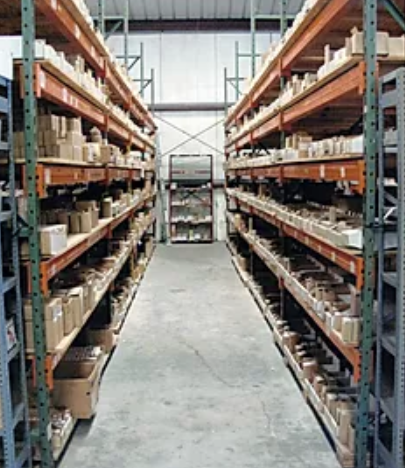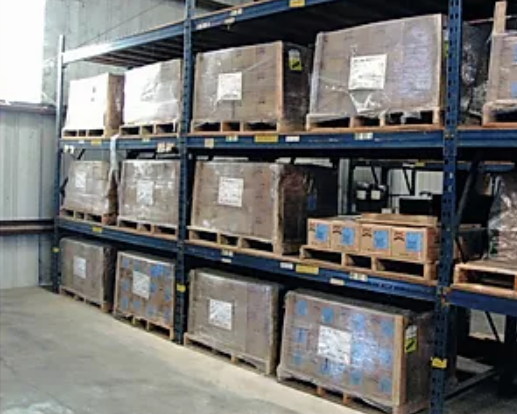 The twenty-eighty (20% - 80%) business principle is very accurate for fastener inventory – where 20 percent of inventory provides 80 percent of sales. Why would any business want to carry the slower moving, expensive, 80 percent? Well they don't need to because PAC FAS is here and able to do this for them. There will always be a need for packaged fasteners. The fastener categories are so broad that no company can carry an in-stock, in-depth inventory of all required items. Big Idea: why not try? That was when PAC FAS was born.
In the 1960s, most fasteners were domestic. Regional and national trade associations and trade publications were almost nonexistent. Prices were based on standard lists for both bulk and packaged items, with a series of additions and discounts that would confuse an educated mathematician. Information was scarce and secretive. Wow! What changes have taken place in the past 60 years!
Globalization and imports were appearing along with regional and local warehousing. Computers, cell phones, the internet, smart phones and tablets brought dramatic changes and speed in the way we operate. Technology and innovation also changed fasteners, to the extent that many items became obsolete. This can create inventory problems, as new products are phased in and old ones are ushered out. PAC FAS endured and excelled on this incredible ride.
To paraphrase Darwin, it's not the strongest or the smartest that survive, but those who can adapt to change. Adapt they did and will continue to do. During the company's 55 years in business, PAC FAS increased warehouse size eight times to accommodate ever growing and changing inventory.
PAC FAS considered expansion with satellite warehouses but, opted for the advantage of consolidated inventory, assets, and personnel in a single location. This is best for the company, at least for now. In this Tech Age of improved communication, networking, and e-commerce websites, PAC FAS can easily offer its services to a national market.
Located in the major port city of Houston, Texas is a big advantage for PAC FAS. This area is a hub for supply chains across the United States. In addition to their own substantial inventory, the company has ready access to the inventories and services of hundreds of manufacturers, importers, processors, agents, and associates to help expand PAC FAS's product lines. The PAC FAS local truck fleet assures the company of quick response to meeting customers' needs for any product or service offered in the area. In a typical month PAC FAS requires 250 to 500 vendors to supply its needs.
PAC FAS's customer base is made up of both large and small fastener distributors, manufacturers, industrial suppliers, and construction contractors. Most of these businesses have specialized, niche markets with limited inventory tailored to their own specific demands. The goal of PAC FAS is to help its customers offer a total fastener service to their customers. The company enables its customers to expand their market by using PAC FAS's easy to navigate website and comprehensive inventory. PAC FAS depends on its customers to sell their products.
The PAC FAS sales and purchasing staff represents years of fastener experience and is empowered to take any appropriate action to meet customers' needs. They handle standard and custom parts, modifications, plating, special coatings, galvanizing, assemblies, and special packaging. Being a PAC FAS customer is like owning a franchise without a fee. At PAC FAS, their saying is, "Do what you do best; then call on us to do the rest."
Taken from "Call on us to do the Rest", The Distributor's LINK
This website uses cookies to ensure you get the best user experience. By continuing to use this site, you agree to our website policy.